US EHR+ Best Practice Infrastructure & Research Database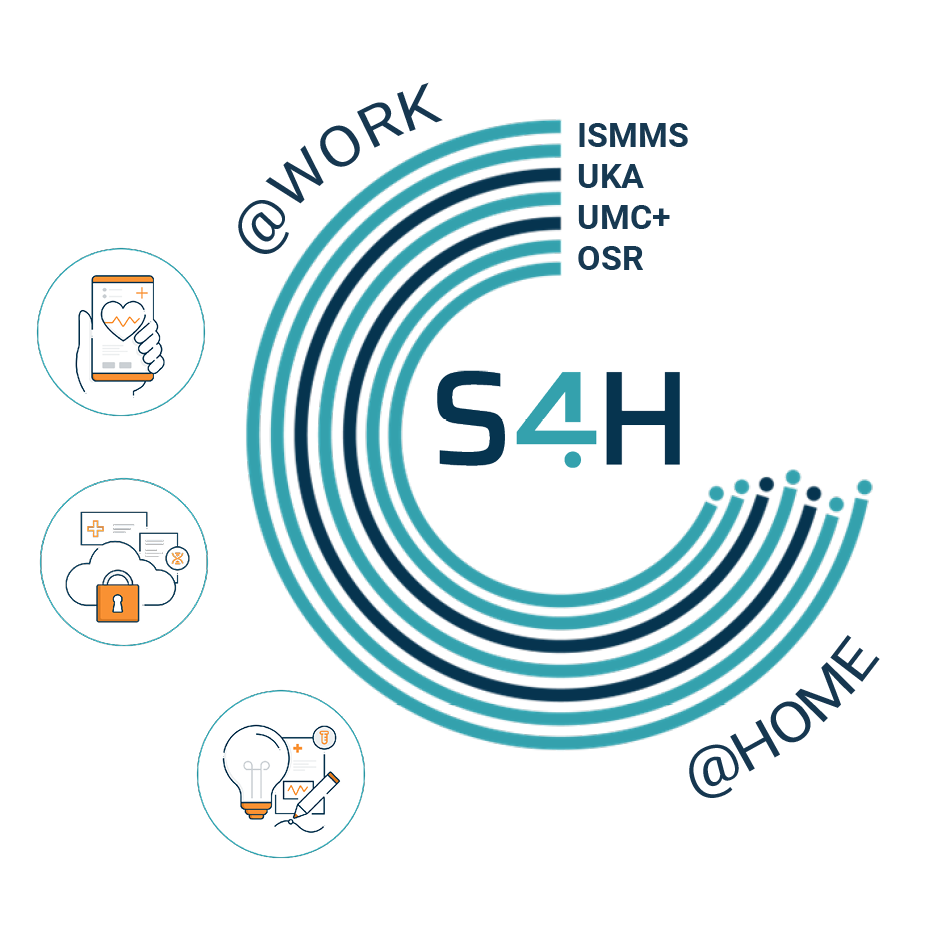 #bestpractice #EHR #data #infrastructure #data4life #researchplatform #cuc1
Who?

Smart4Health development team (Data4Life, ISMMS)
What?

• We use a "best practice" US EHR system framework to inform the data infrastructure that supports the Smart4Health
• The data from this US EHR system, and research that has been done with it, will introduce research use cases to be applied to the Smart4Health Research Platform in the future, once enough citizen donated data has been collected
Why?

• Learn how to build and implement the Smart4Health data infrastructure
• Create research goals based on accessible EHR-based use cases .