Smart4Health enables citizens to manage and bridge their own health data throughout the EU and beyond, advancing own and societal health and wellbeing.
General Objective
Every citizen of the European Union should be able to access her or his own health data easily and securely within each EU member state. The Horizon 2020 research consortium "Smart4Health" aims to realize this vision by developing a prototype application that allows users to collect, manage, share and donate their health-related data throughout the EU.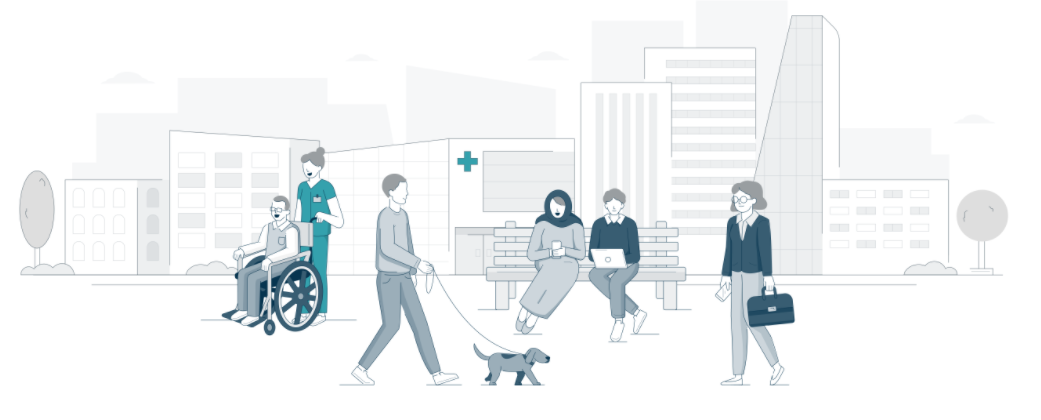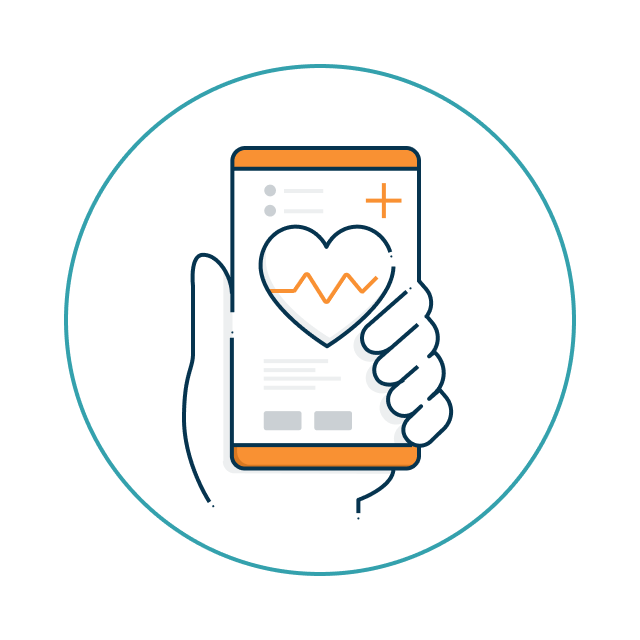 You can obtain your personal information in a digital format.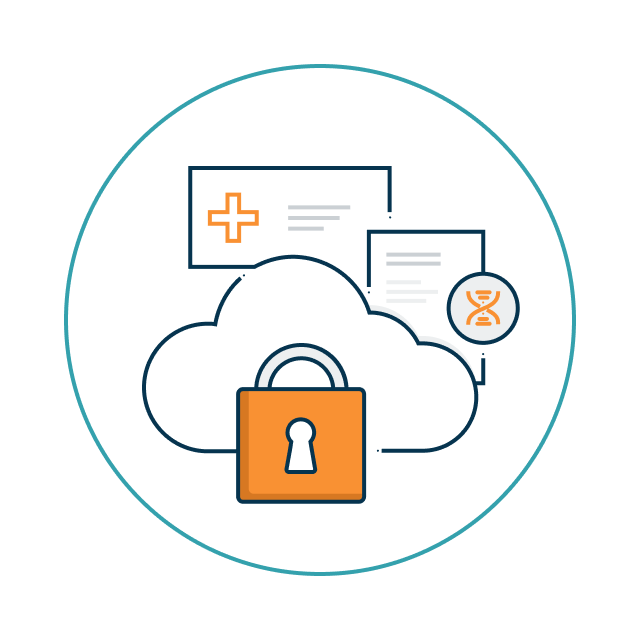 You can store and manage your health data securely.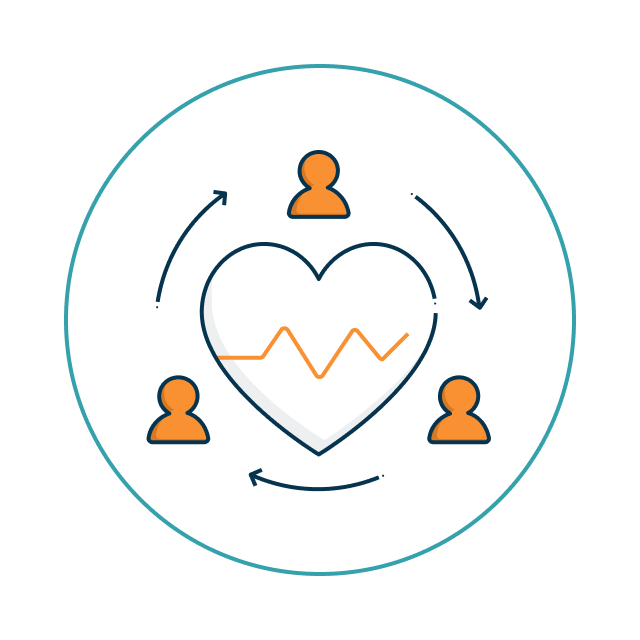 You can share your health data easily with health care professionals and trusted ones.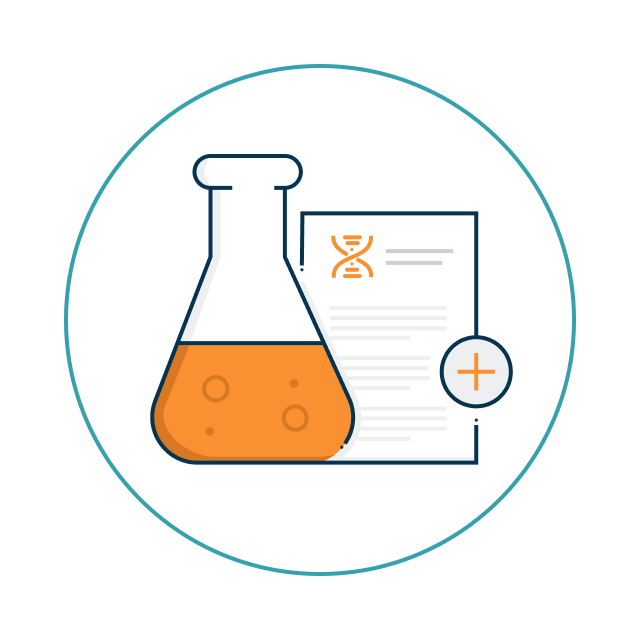 You can make your health data accessible to research.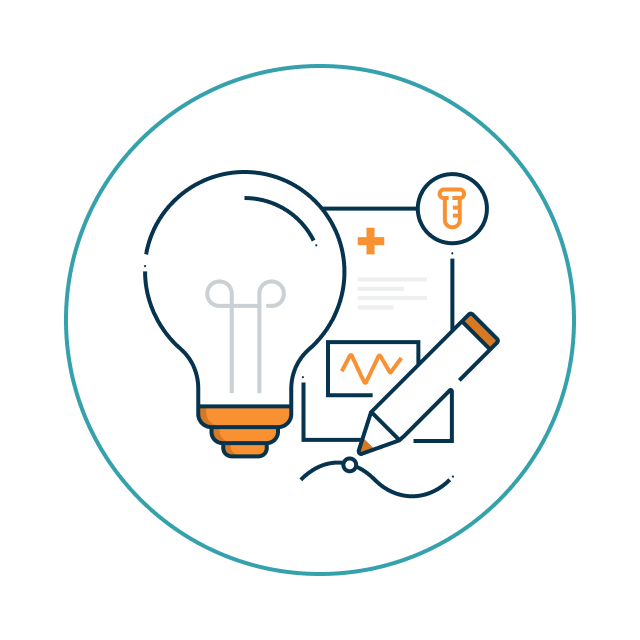 You can gain personalized insights.