Smart4Health in daily life and working in community care
Access and manage your health data anytime anywhere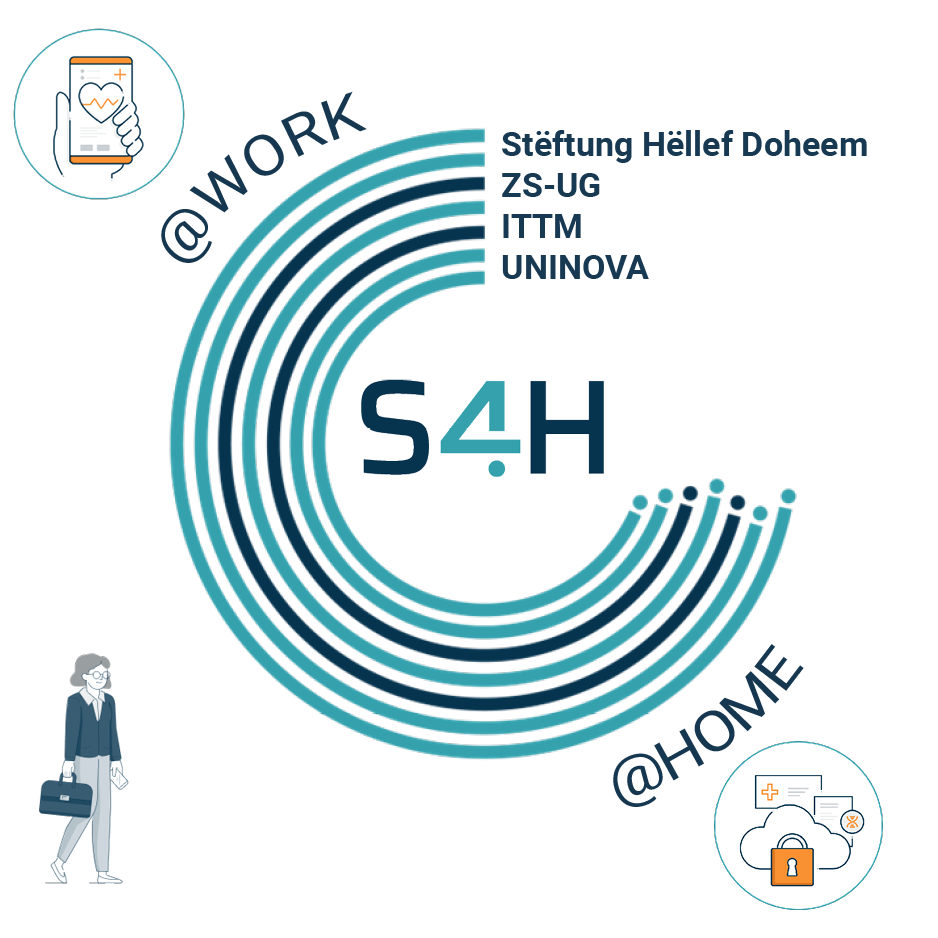 #CUC6_LUXEMBOURG #CUC6_SHD #S4H_Luxembourg #S4H_CUC6_SHD_Luxembourg #SHD_life_workplace_ehealth #SHD_leben_arbeiten_eGesundheit #SHD_vivre_travailler_esanté
Who?

Staff of Stëftung Hëllef Doheem, largest community nursing, therapy, personal and domestic care and telecare Provider in Luxembourg
What?

Staff will be enabled to use smart wearable devices that monitor their back health and wellbeing while executing their caregiving duties and in their private lives

Health and wellbeing data is collected and uploaded to the Smart4Health platform

Workers provide valuable feedback and validate the solution
Why?

Securely store and manage your own health and wellbeing data anytime, anywhere

Share your own health and wellbeing data with healthcare professionals, fitness trainers and other trusted people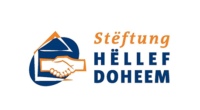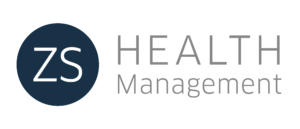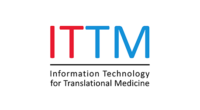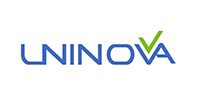 If you have any questions or comments, please feel free to send us an email.